We're so excited and we just can't hide it!
The Brits are coming back in town and we know we like it!!
(to the tune of Pointer Sisters – So Excited!)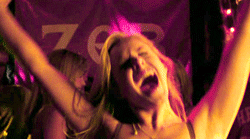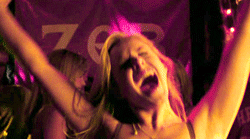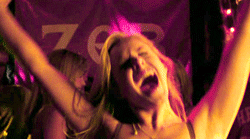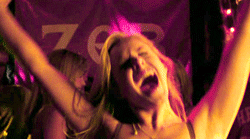 Yes, the borders are open and the Brits are back!  Borders on both sides of the Atlantic are wide open and our European travelers are returning!  In addition, lockdowns are a thing of the past and people are ready to get their vacation on.  2020/21 hit families hard and now that travel restrictions are lifted, a holiday is very much needed.  Walt Disney World® and Universal Orlando® are fully operational and ready for guests to return.  However, there is so much more to Florida than just the theme parks.
The manatees are moving this time of year.  Crystal River is one of the best places to see large groups together as they congregate in the warmer inlets.  Everywhere is decked out for the holidays.  Black Friday is coming up and this is the perfect time to snag a bargain. Temperatures are cooler and this means the climate is more suitable for biking and hiking.


Owners are returning to their much missed Florida villas.  The majority have not seen their home-from-home in almost 2 years!  Whilst some simply want to relax and enjoy the warmer climate Florida offers, many have plans to renovate and update and this is wonderful news for our guests.
Holidays 2021/22
Bookings for Christmas 2021 are filling up our villas and Thanksgiving is looking great too.  In addition, bookings for 2022 are already pouring in and we are anticipating a great year for all our owners.
We still have some availability left, so if a Florida filled vacation is what you need, take a look at our inventory of homes and book the perfect villa for your family.